BRIGHT FUTURE FOUNDATION SAMBURU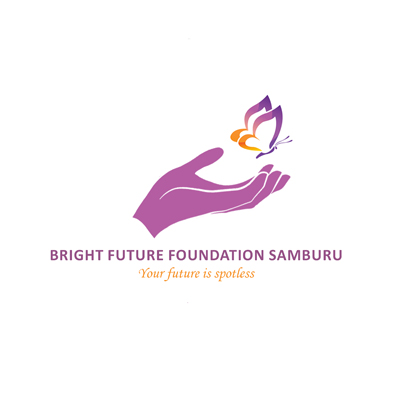 Bright Future Foundation Samburu is a community based organization in Samburu west constituency, Samburu county. It was founded in 2013.It was founded by a group of 3 vibrant young ladies with their community interests at heart Sabina Lelemoyog, Naima Lesaigor and Samwella Lerno.
Its primary focus is education. Working with other stakeholders in Samburu county to ensure that illiteracy levels which are currently at 85.6% have gone down. we encourage both boys and girls to enroll in schools, ensure they remain in school and complete their education safe from harmful cultural practices like FGM, early marriages, beading, school drop outs and MORANISM.
Our emphasis is more on girls while recognizing that there are those who are already married with little or no education. BFFS impacts entrepreneurial skills to the women. we work on creating market linkages for women products necklaces, bangles, baskets etc. we also train them on table banking and merry go rounds among many other financial empowerment activities.
Advocacy Focus Areas
Youth Leadership / Empowerment
Our Leader
Sabina Lelemoyog
What drives me everyday is the curiosity to see a better Samburu both in social, economic and political perspective. To see the youth take up their rightful place in society and exploit their remarkable potential in all aspects of their lives.
Facebook: Bright Future Foundation Samburu
Email: [email protected]
Website: www.brightfuturefoundationsamburu.org
Phone: +254714582013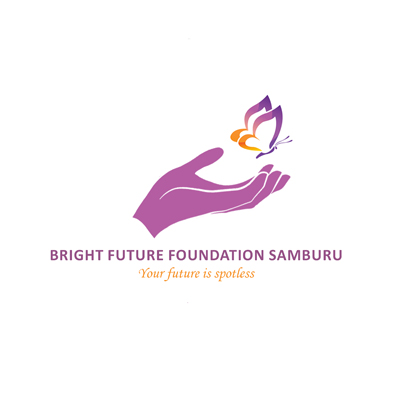 Y-ACT PARTNER ORGANISATIONS