BRIGHT FUTURE FOUNDATION SAMBURU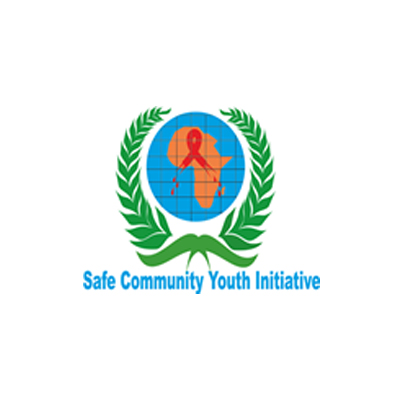 Formerly  known as Mwapa Youth Association, SAFE Community Youth Initiative is a not – for- profit, non-partisan, was founded in 2004. Based in Kilifi County, the organization is committed to advancing and mainstreaming a culture for a future secured healthy community.
Safe Community Youth Initiative does advocacy in different forms to lobby for community priorities specifically targeting youth. We have actively been engaged in Memos/petition writing, organizing for meet ups with policy makers/holders of power to influence prioritization of community needs. Creating community demand for uptake of SRHR services, information and commodities.
Through our programme coordinator Ms. Jackie Waweru, SAFE advocates for youth friendly services in facilities, better involvement of youth and women in policies and bills that affect them, access to proper sexual and reproductive health services and provision of sexual and reproductive health commodities.
Advocacy Focus Areas
Sexual & Reproductive Health & Rights
Our Leader
Ben Katana
Young women have the potential to do anything. All they need is people to believe in them and give them the much needed opportunities to thrive.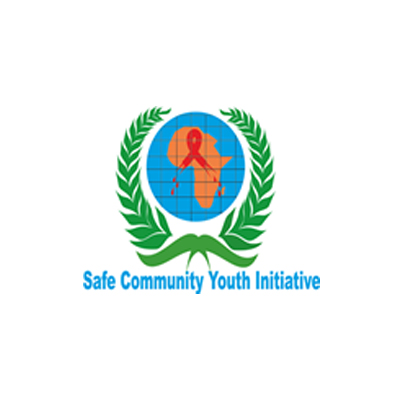 Y-ACT PARTNER ORGANISATIONS