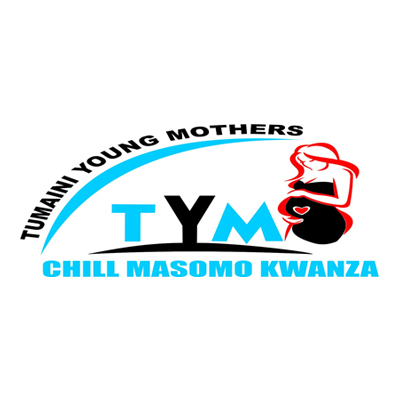 Tumaini Young Mothers (TYM) Is a group of 20 empowered young mothers. Founded in 2004 by one Betty Sidi Nzai, the group addresses challenges that young mothers face in Kilifi County and they are taught to be self-reliant. TYM also advocates for favourable county policies dealing with teenage pregnancies. As a result of TYM efforts, 6 young mothers have gone back to school while the rest own businesses that help to feed their children.
Our main aim is to fight the rate of teenage pregnancies to 0% in Kaloleni Sub-County and our County at large, as our motto says CHILL MASOMO KWANZA.
Advocacy Focus Areas
Sexual & Reproductive Health & Rights
Our Leader
Betty Sidi Nzai
Always do your best. What you plant now you will harvest later.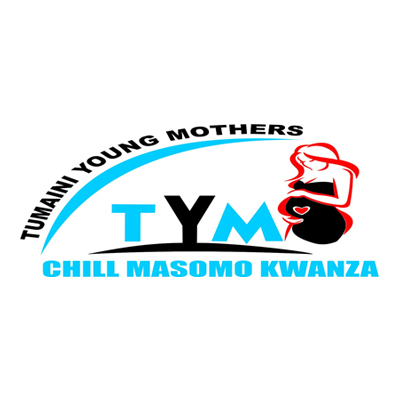 Y-ACT PARTNER ORGANISATIONS