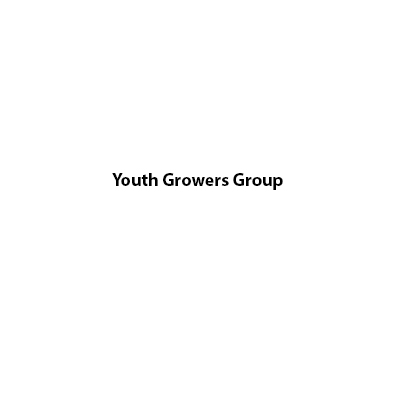 Youth Growers organization was founded in the year 2009 and registered in 2013 to help vulnerable youth to develop a positive attitude towards sustainable agri-business for self-sufficiency. Uplifting the lives of youth in rural areas was the motivating factor with focus on planting for sale.
Later, Youth Growers diversified its activities to include HIV/AIDs targeting youth in various communities.  Youth Growers has worked with partners such as World Bank, Kenya agricultural and Livestock research organization, Kakamega Rural Development Programme, equity bank, Constituency Aids Control Council, the Ministry of Agriculture and other community groups.
Our Leader
Wycliffe Luhatse
Young people can take progressive responsibility of their lives and those of others so long as they are helped to access and utilize the relevant, timely and accurate knowledge and skills required to drive the wheel.
Location: Murhanda Kakamega East sub-county
Wycliffe Luhatse: 0700009248
Sarah Maraga: 0703262726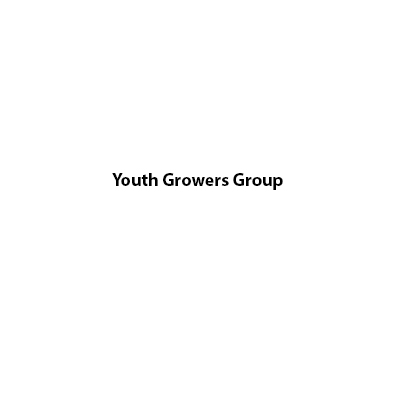 Y-ACT PARTNER ORGANISATIONS