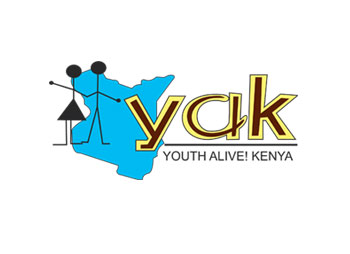 Youth Alive! Kenya (YAK) is a Non-Governmental Organization (NGO) that advocates for and supports youth and women's participation in decision making and development processes. Youth Alive! Kenya envisions "A society in which youth take active responsibility for their lives to shape their destiny and communities". The idea of Youth Alive! Kenya evolved out of informal discussions amongst higher education students who saw the need to address problems faced by communities especially youth in Kenya such as inadequate livelihoods, sexual and reproductive health, exclusion and poor governance among others.
YA!K currently works with over seventy nine (79) youth organizations in 15 counties in Kenya.
Amongst other programs, we support the role of young people and local health systems in the prevention and management of disease and general health development through improved care and support for young people infected by HIV & Aids, increased knowledge on HIV/Aids prevention mechanisms among the young people, and improved access to reproductive health care services among young people.
Advocacy Focus Areas
Sexual & Reproductive Health & Rights
Facebook: Bright Future Foundation Samburu
Email: [email protected]
Website: www.brightfuturefoundationsamburu.org
Phone: +254714582013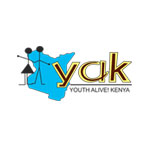 Y-ACT PARTNER ORGANISATIONS